Large Outdoor/Indoor Storage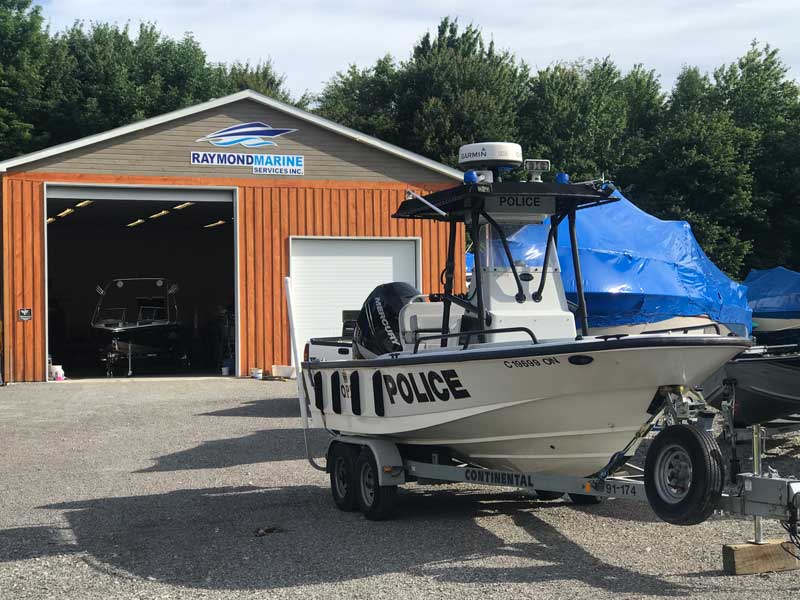 Winterizing your boat is very important to keeping it running safe and soundly for years.
Properly storing your boat also prevents the growth of mold and mildew on the interior surface of your boat.
Shrink wrapping your boat has the great benefits of keeping your boat dry and in the same clean condition as it was when it was wrapped, throughout the entire length or being stored.
Our trained and skilled marine mechanics can not only properly winterize your engines but can also shrink-wrap and store your boat. 
 We will also have it ready to return to your location the following season with our "Spring Run-Up" service.